Each year over $500 million is spent replacing and repairing knocked out teeth. Most of these dental injuries occur in sports, especially amongst the youth. Approximately 3 million teeth are knocked out a year due to youth sporting events. Wearing a mouth guard drastically decreases the likelihood of facial damage by protecting the teeth and jaw. Mouth guards are significantly less expensive than than the cost of repairing an unfortunate injury.
You have a few options, ranging in price…
1. Stock mouth guards – Purchased at a local sporting goods store, pharmacy, or department store. While inexpensive, they come pre-formed and may offer a bulky fit.
2. Boil-and-bite mouth guards – Commonly available at sporting goods store as well. The thermoplastic material is softening in boiled water and then placed in the mouth to shape.
3. Custom fitted mouth guards – Made by your dentist and offers the best fit. While slightly more expensive than the prior options, the custom fit offers more protection and lasts longer.
Invest in a mouth guard for sports, including football, basketball, baseball, hockey, soccer, and any other contact sport. We hope to never see you or your child here in the office with a knocked out tooth!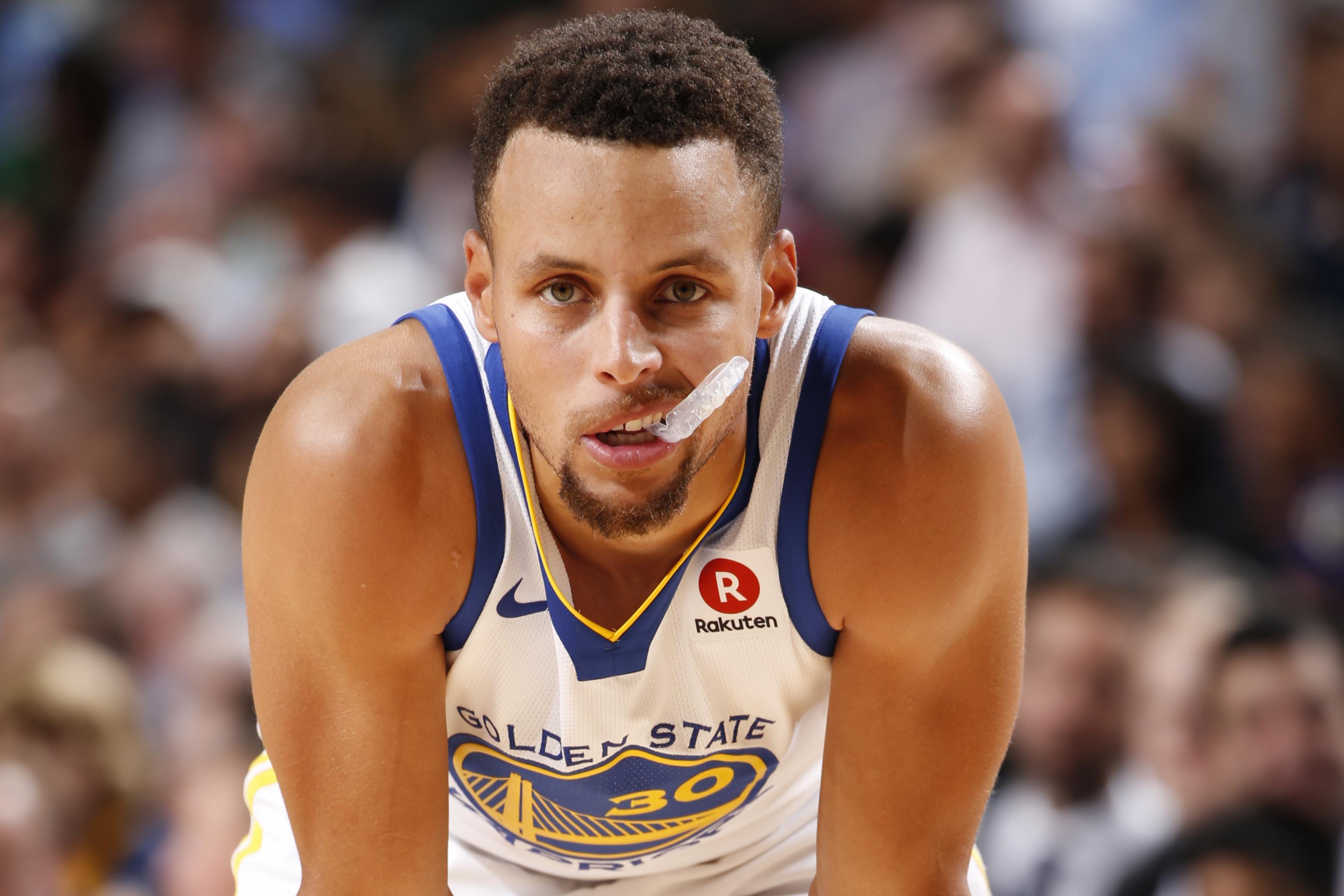 For more information visit…
AAOMS Guide to Mouth Guards – Selecting the Correct One